Dronee blog to learn more about dronee products and drone development.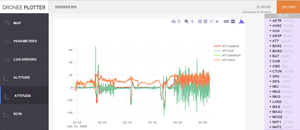 by Tomi Piriyev
If the problem , issue happend in drone first thing need to do is check the drone visually to see if there is any mechanical failuer or bad wire c...
by Tomi Piriyev
DroneePilot first time step by step setup guide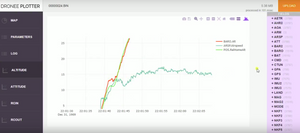 by Ehtiram Najafov
  We are happy to share DroneePlotter -  Drone Flight Log Analysis Tool  with drone community to make analyse and sharing easier.   DroneePlotter ...